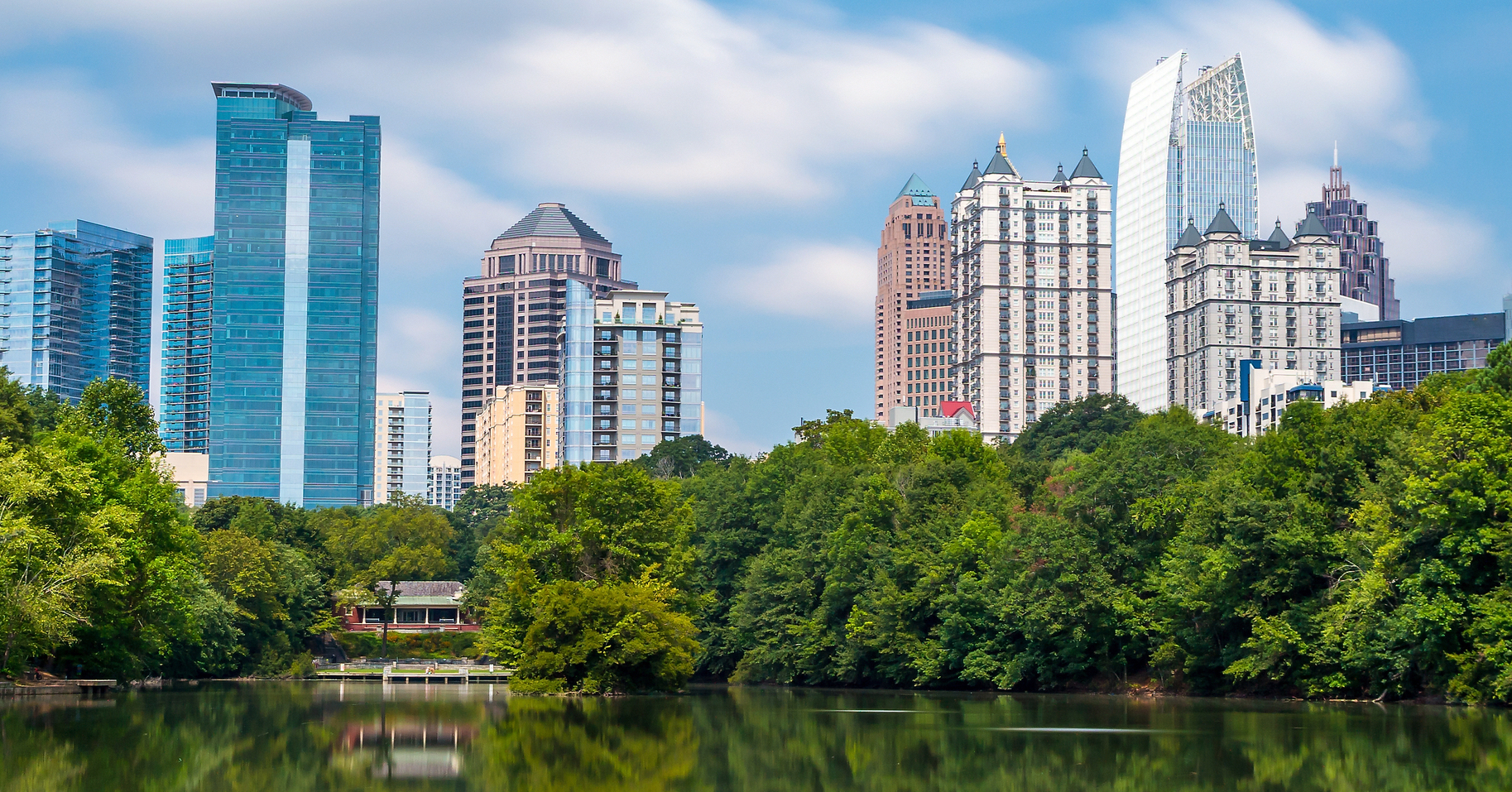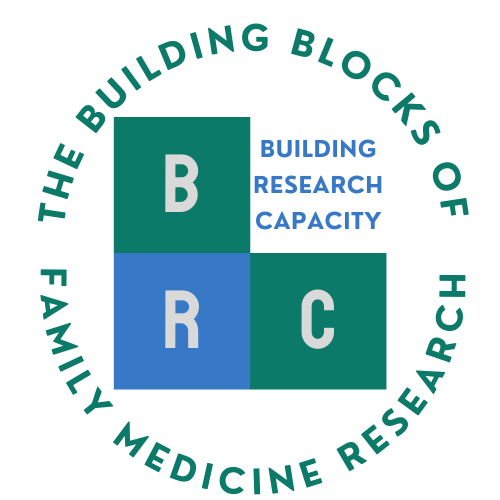 Building Research Capacity Program
BRC is a joint initiative between ADFM and NAPCRG in cooperation with STFM.
Research and scholarship are intrinsic to the discipline of Family Medicine.
All family medicine departments and residency programs seek to build and sustain research and scholarship capacity appropriate to their own goals and situation—their own ways to contribute to the scientific advancement of practice and the field.
In common to all this is building a culture of curiosity and inquiry that leads to publishable work that is feasible and gratifying to clinicians, educators and researchers.
That's where BRC comes in. 
BRC provides opportunities for all departments and residency programs (and the individuals within them) to engage family medicine leaders, researchers and each other.  Mutually beneficial interactions under the BRC umbrella build research capacity along with the actual accomplishment of published and presented research and scholarship.
BRC offers:
BRC learning workshops at national family medicine meetings, including NAPCRG, ADFM, STFM, AFMRD, or others. Learn core curricula, meet others with common interests, find resources you may be able to tap into.
Curricular examples: Build a culture of inquiry—for everyone, not only researchers; find the time and money; harmonize research with clinical and operational priorities; make leader decisions to build research and scholarship that fits your goals and situation.
A BRC consultation service for departments or programs to enhance scholarly activity, whether evaluation and improvement of educational and clinical programs or capacity to compete for external grant funding.
Exploratory discussions are at no charge and contracted consultations are tailored to client goals. Might be on-site in person with a BRC consultant and phone follow up or purely a longitudinal phone-based consultation.
A BRC fellowship to equip individuals with the knowledge, skills, mentorship and peer support to develop and implement a strategic plan for research capacity building within their own departments, programs or institutions.
Fellows develop and apply a strategic plan in their own institution during the Fellowship year, which begins and ends at the NAPCRG Annual Meeting. Includes working with with a designated mentor and networking with BRC consultants, other Fellows and other NACPRG meeting attendees.
For more details follow this link.
Underlying all BRC offerings:
BRC Assessment and evaluation: Timely evaluation of BRC consultations, conference presentations, Fellowship. Core questions supplemented with others tailored to individual events.
Whole BRC evaluation builds from those results for potential publication.
Common curricular core: Resources and intellectual framework is built up across all BRC modalities.
Volunteer members contributing to BRC are many:
BRC Steering Committee
Peter H. Seidenberg, MD, MOL, FAAFP, FACSM, RMSK  (Chair)
CJ Peek, PhD
David Schneider, MD, MSPH
Dean Seehusen, MD, MPH
Frank deGruy, MD
Irfan Asif, MD
Jessie Pettit, MD, IBCLC
Lee Green, MD, MPH
Lynn Meadows, PhD
Navkiran Shokar MA MD, MPH (Vice Chair)
Stephen Stacey, DO
Tony Kuzel, MD, MHPE
Amanda Weidner, MPH (ADFM Executive Director)
Julie Sutter, MPA, MS, CAE (NAPCRG Executive Director)
BRC Assessment & Evaluation Workgroup
Lynn Meadows, PhD (Co-Chair)
Peter H. Seidenberg, MD, MOL, FAAFP, FACSM, RMSK (Co-Chair)
Bernard Ewigman, MD, MSPH, FAAFP
CJ Peek, PhD
Tony Kuzel, MD, MHPE
BRC Consultation Workgroup
CJ Peek, PhD (Co-Chair)
Tony Kuzel, MD, MHPE (Co-Chair)
Bernard Ewigman, MD, MSPH, FAAFP
Lynn Meadows, PhD

BRC Curriculum Workgroup
David Schneider, MD, MSPH (Co-Chair)
Dean Seehusen, MD, MPH (Co-Chair)
Bernard Ewigman, MD, MSPH, FAAFP
CJ Peek, PhD
Donald (Don) Nease, MD
Hazel Tapp, PhD
Kola Okuyemi, MD, MPH
Lynn Meadows, PhD
Michael Hosokawa, EdD
Navkiran Shokar, MD, MA, MPH
Paul Crawford, MD, FAAFP
Richard Young, MD
Sandra Burge, PhD

BRC Fellowship
Peter H. Seidenberg, MD, MOL, FAAFP, FACSM, RMSK (Co-Director)
Stephen Stacey, DO (Co-Director)
Bernard Ewigman, MD, MSPH, FAAFP
CJ Peek, PhD
Lynn Meadows, PhD

Staff Resource: Jessie Raquel Vera, ADFM Program & Communication Coordinator [Jvera@adfm.org]